trinamiX Multiple Single-Pixel detectors to detect multiple materials or gases with one detector
The trinamiX PbS and PbSe Multiple Single-Pixel detectors are unique in how they combine multiple infrared (IR) sensors in a small space. This can simplify development of IR optics as well as making end products both smaller and lighter. The ability to combine the sensors in this way is possible thanks to trinamiX patented thin film layer encapsulation technology. This allows the detectors to be used in bare-chip form, without the need for additional hermetically sealed packaging such as TO (transistor outline) packages that represent the typical solution from other vendors. Both PbS and PbSe sensors can be combined in one Multiple Single-Pixel detector.
Multiple IR detectors are used in applications requiring presence detection of multiple materials or concentrations of multiple gases. As shown in the figure and by way of example, trinamiX bare-chip Single-Pixel detectors can be arranged in an eight-pixel square and directly mounted on a printed circuit board to form a Multiple Single-Pixel detector. Up to 16 pixels can be included and as such provide a very capable multi-material detector at an attractive price point far below than a broadband spectrometer system with full spectral range. This makes it possible to add detection capabilities to products at reasonable cost.
Differing sizes of bare chip detectors can be brought together with application-specific optical filters to meet the requirements of the specific use-case. The design and manufacture of custom-tailored detector solutions is simplified by placing a mount (which contains the off-the-shelf optical filters) on top of the detectors. This reduces development costs and saves time and money in product manufacture.
All variants of the Multi-pixel detectors can be evaluated using the trinamiX Multi-Pixel Eval Kit.
Sales contact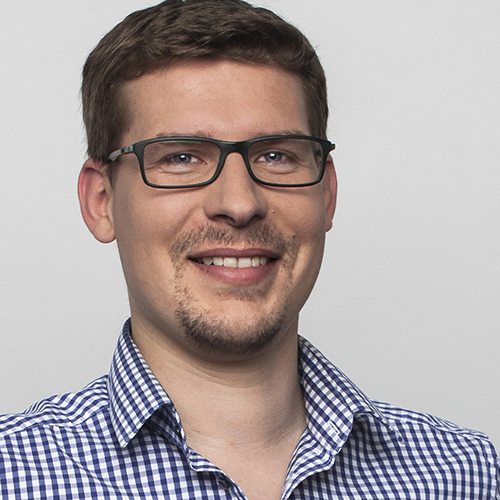 Media contact