Welcome to the trinamiX news section. Here you can find our latest press releases, upcoming dates, media kits and an overview of our media coverages. Our press contacts will help with questions and inquires.
trinamiX News
Check out our news section to read about latest product news and company updates.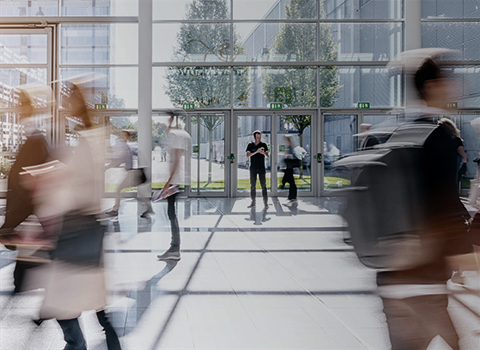 Dates and events
Take a look in our calendar to stay informed about our upcoming trade shows and events.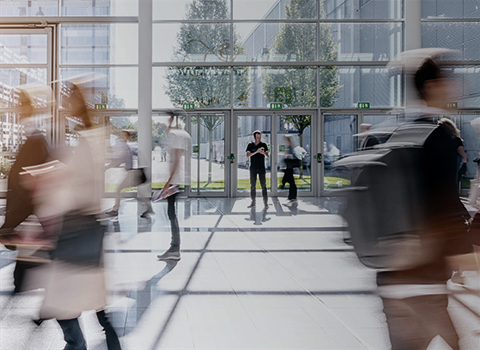 Press
In this section you find our press releases and media kit. trinamiX spokespersons are happy to answer your media inquiries quickly and directly.
trinamiX in the media
All relevant press reports about our company and products are available here.
For any media related inquiries, our press contacts Ms. Ines Kühn and Ms. Vera Kockler will help you directly.
Media contact for corporate news and IR sensing
Media contact for 3D imaging