Welcome to the trinamiX news section. Here you can find our latest press releases, upcoming events, media kits and an overview of our media coverages. Our press contacts will help with questions and inquires.
trinamiX in the media
All relevant press reports about our company and products are available here.
For any media related inquiries, our press contacts Mr. Steven Meyers and Ms. Naomi Seibert will help you directly.
IR Detectors & Mobile Spectroscopy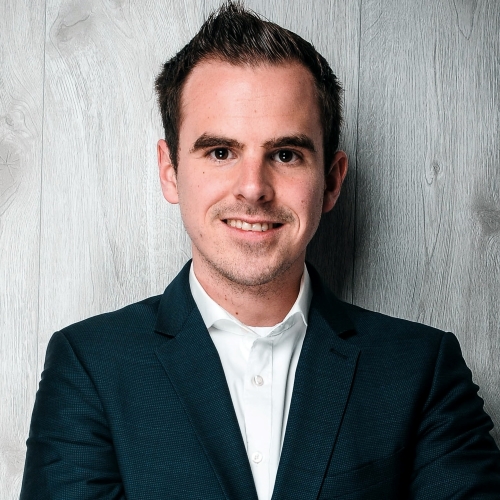 Face Authentication & Consumer Spectroscopy