trinamiX Multi-Pixel Evaluation Kit
trinamiX GmbH offers a USB-powered evaluation kit for a quick and cost-effective way to assess the capabilities of their PbS and PbSe Multi-Pixel infrared detectors.
The Multi-Pixel Evaluation Kit comes with both a detailed user manual and user-friendly software, which allows for the easy capture of raw data for further analysis as well as for development of the target detection application. Customers can perform a thorough evaluation of the Multi-Pixel detectors without the need to develop a read-out circuit and software. This can shorten the end-product development process as well as enable better informed decisions on hardware design and component requirements.
Also, for customers with limited experience with photoconductive detectors, the circuit used in the Multi-Pixel Evaluation Kit provides the optimal starting point for a fast end-product development.
The evaluation kit supports assessment of all trinamiX Multi-Pixel detectors up to 16 pixels as well as trinamiX Multiple-Single-Pixel detectors.
Sales contact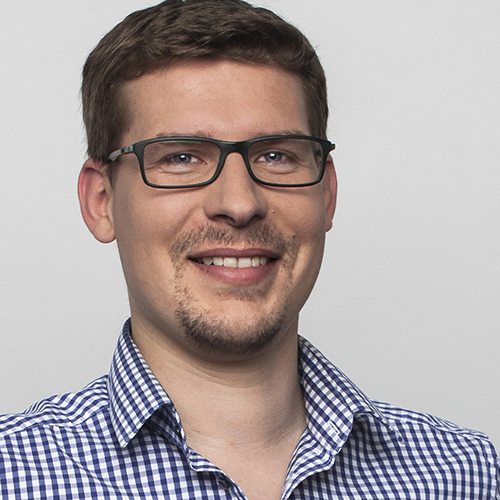 Media contact