Applications of our NIR Spectroscopy Solutions
Feed analysis
Gaining transparency on the quality and nutrient composition of feed is key when addressing livestock requirements. trinamiX equips feed millers, nutritionists, and farmers with a powerful tool for flexible on-site feed analysis.
Plastic Recycling
Using trinamiX technology, the diverse compositions of different plastics can now be precisely determined and thus distinguished via the simple use of a portable handheld device that combines trinamiX data analysis with a mobile app.
Beauty & Cosmetics
With trinamiX Mobile NIR Spectroscopy Solutions, you can receive fast and actionable information about individual skin conditions in near real-time.
Liquids
trinamiX has made NIR spectroscopy of liquids accessible and affordable beyond lab applications: Based on transmission spectroscopy, our portable solution provides instant insights into the molecular composition of samples.
Coffee – Analysis and quality control
trinamiX enables coffee roasters to better monitor and control the purchasing and refining process of coffee beans. Many factors influence the roasting result and contribute to the coffee experience. These include, among others, variety, cultivation area, quality class, storage, transport and numerous processing steps.
Thereby, the caffeine and moisture levels of coffee beans are particularly interesting. Information about the caffeine content allows the roaster to fine-tune coffee compositions towards different taste profiles. This provides security and allows small roasters in particular to craft the perfect product again and again.
Pharma & Chemistry
trinamiX provides industrial manufacturers with the possibility to obtain fast and easy answers to their most pressing challenges: product and process safety, obtaining highest efficiency and better sustainability.
trinamiX Mobile Near Infrared (NIR) Spectroscopy Solutions provide information such as type, quality or degree of degradation of solids and liquids. Easy product differentiation helps to prevent counterfeiting. Fast recognition of product mix-ups in the production process enable optimized waste streams and time-effective analyses to prevent production down times.
trinamiX provides all this information via our online cloud and supports faster and better decisions to meet the needs of industrial production and increase overall profitability.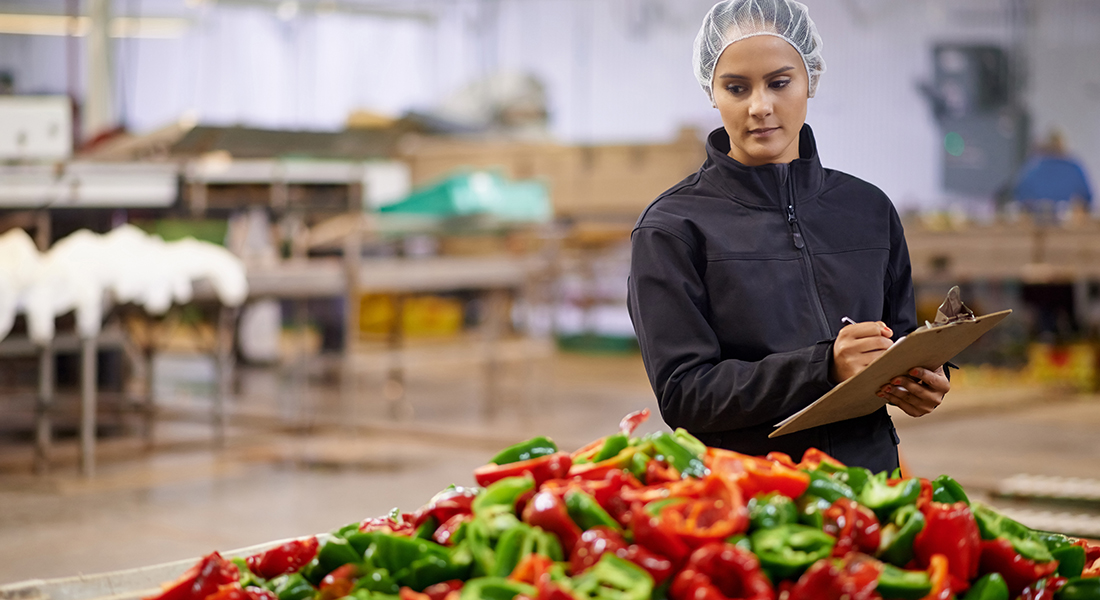 Food & Beverage
We all want to eat healthy for ourselves and our families, as well as reducing the amount of wasted food due to spoilage and have overall greater transparency about our groceries.
Addressing these needs, trinamiX gives everyone in the food and beverage industry instantly-accessible information on freshness, ripeness and nutrients of any food sample to help optimize processes and product quality.
This helps to establish more efficient processes, customer satisfaction and to increase profitability and sustainability. The applications include evaluating the quality of incoming highly-perishable goods – such as oils, fish, vegetable and fruits – or while they remain in storage and on supermarket shelves. In addition, trinamiX offers the possibility to evaluate the nutrient level at any time along the production chain.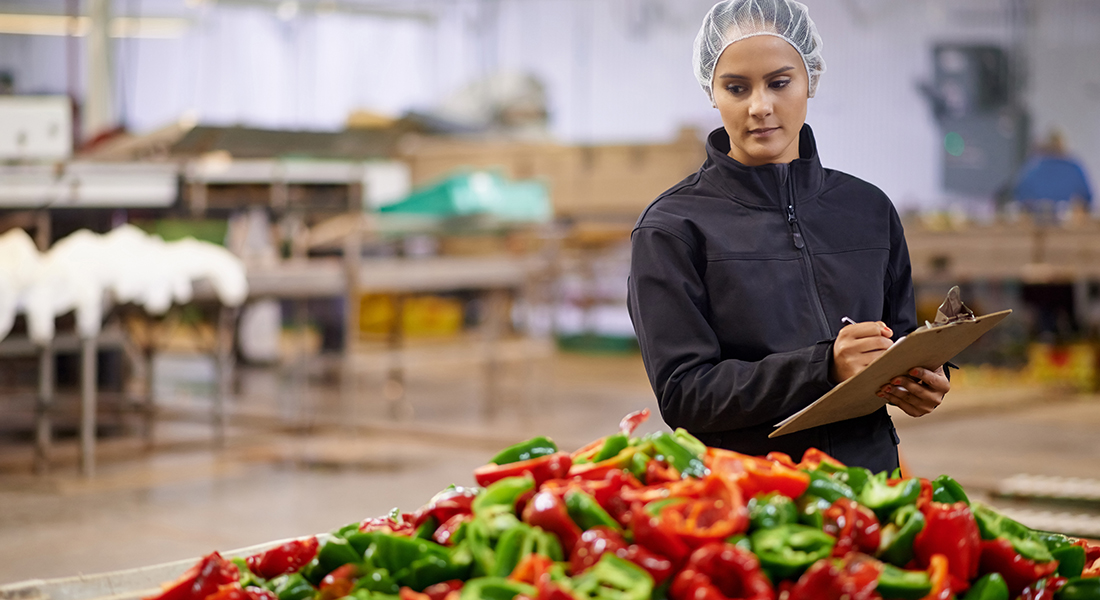 Are you interested in directly collaborating with us?
By working together, we explore opportunities, share knowledge, and benefit from each other. Find out the best trinamiX partnership model matching your business needs by answering only a few questions.
Your use case is not included here?
We also offer customized solutions, so please get in contact with us.
Contact IR Spectroscopy
Contact IR Spectroscopy