Our vision: To enable improved decision-making and security through unique sensing technologies that understand the hidden data all around us.
trinamiX GmbH is based in Ludwigshafen, Germany and was founded in 2015 as a wholly owned subsidiary of BASF SE, the world's largest chemical company. As a startup operating within the organization of BASF, we are not just operationally independent, we also have unique and unprecedented access to the expertise and experience of the entire BASF Group.
With our patented technologies, we have been chartered to enable humans and machines to capture and understand the hidden and invisible world all around us for improved decision-making and security.
In 2011, scientists from BASF made an unexpected discovery while characterizing under-development opto-electronic materials. The team traced a measurement anomaly back to a unique, totally unexpected behavior from one of the organic solar cell formulations.
The discovery, at first considered to be a flaw, instead turned out to be a revolutionary, eye-opening feature that enabled instantaneous 3D depth measurement through a monocular system.
In the years that followed, an interdisciplinary team of chemists, physicists, material scientists, and engineers formed trinamiX and reaped the benefits of this discovery by using the effect for distance measurement products as well as 3D sensing applications.
During the development of our 3D sensor systems, the trinamiX team was searching for a unique, wafer-thin infrared sensor with specific characteristics to complement the solution. However, a product with these specifications was not available on the market and was in fact deemed nearly impossible to create – so being BASF, we invented one.
That's when trinamiX started the development and production of our Lead salt-based infrared sensors with a new thin film encapsulation that dramatically enhanced our visualization product line and solutions with a whole new feature set.
Today, trinamiX is disrupting a wide range of markets with both our 3D sensing and IR-based technologies – all thanks to an accidental discovery that yielded profound new opportunities to help us understand the hidden world of data all around us.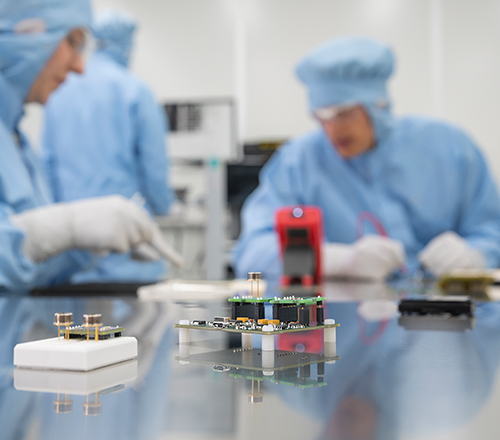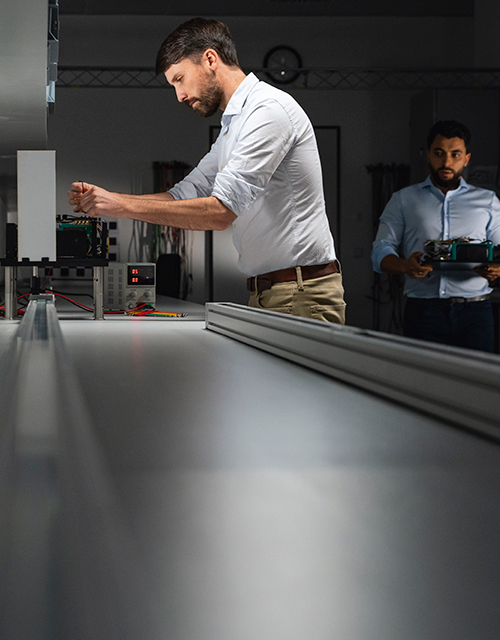 With a team of more than 200 experts across different fields, we are developing and selling the world's most advanced 3D and infrared sensing technologies. We are headquartered in Ludwigshafen, Germany, where also our production and development takes place. To be close to our customers and partners, we have sales and business development teams as well as field engineers in the USA, China, Korea, Taiwan and Japan. Besides building on our own competencies, we work with the world's best companies and collaborate closely with our customers to solve their individual sensing challenges.
We are looking for determined people to support our dynamic team: Have a look at the open positions.
Looking to partner with us or receive information on our products? Email us at info@trinamix.de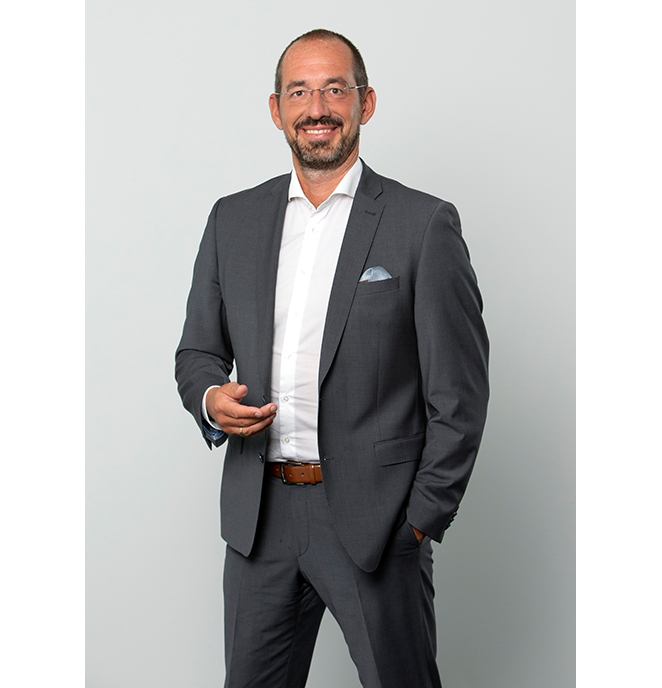 Dr. Ingmar Bruder
Founder, Chairman and Managing Director
Physicist Dr. Ingmar Bruder is the Founder, Chairman and Managing Director of trinamiX GmbH. He started his career as researcher at BASF SE in 2007. During that time he made the discovery that built the technological basis for our 3D sensor systems. Ingmar received his Ph.D. from the University of Stuttgart, Germany in cooperation with Max Planck Institute for solid state research and BASF SE.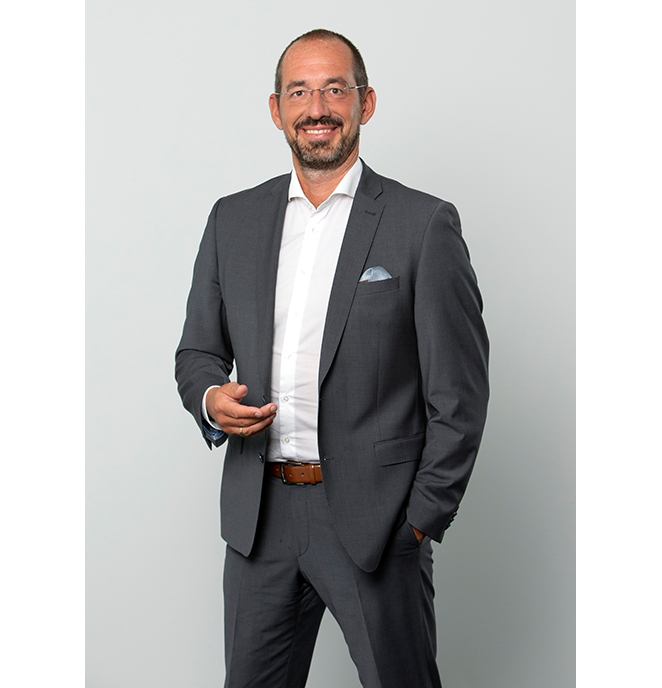 Alexander Maaghoul
Managing Director
Alexander Maaghoul is an entrepreneur, executive, and currently Managing Director of trinamiX GmbH. After finishing his studies at the Carnegie Mellon University in the United States, he has gained competences in various fields of work including research & development, product development, new business development, and business strategy. He also successfully launched, executed, and sold a mid-cap company. Since 2019 he has been contributing his extensive expertise to trinamiX.
Dr. Wilfried Hermes
Director Spectroscopy Consumer Electronics & Business Development
Wilfried Hermes studied chemistry and received his Ph. D. at the Westfälische Wilhelms-Universität Münster, Germany. He completed his studies as a post-doctoral student at Lund and Stockholm University in Sweden in 2011. Afterwards, he started working for the BASF SE in the division New Technologies as a lab team leader. When the trinamiX GmbH was founded in 2015, he decided to be part of this development. Wilfried Hermes occupied multiple positions within trinamiX during the last 7 years, such as researcher, quality manager, sales manager and finally Director IR Sensing. In 2022, he took over his new role as Director Spectroscopy Consumer Electronics & Business Development.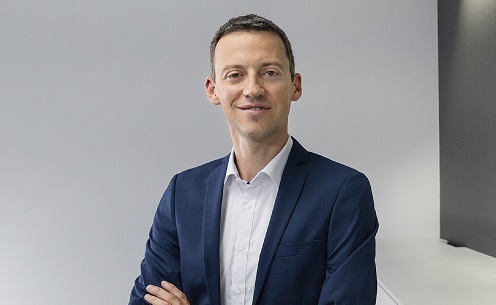 Dr. Stefan Metz
Director 3D Smartphone & Business Management Asia/Pacific
Stefan Metz got his Ph.D. from the Julius-Maximilians-Universität Würzburg, Germany. After pursuing postdoctoral studies at Princeton University and Carnegie Mellon University, USA, he joined BASF SE in 2010. Stefan dedicated the following 5 years to the development of OLEDs in BASF research. With the carve-out of trinamiX in 2015, Stefan seized the opportunity and joined the team of founding pioneers. Since the first steps of trinamiX, Stefan held several positions within trinamiX, from supply chain management to business development and to Director 3D Imaging. After his transfer to trinamiX's office in Shenzhen, China, he took over his new role as Director 3D Smartphone & Business Management Asia/Pacific in 2022.
Dr. Christian Nitschke
Director IR Sensing & Spectroscopy Solution
Christian Nitschke studied at the Karlsruher Institut for Technologie (KIT), Germany, where he received his Ph.D. in chemistry. He joined BASF SE in 2006 and held several positions in Germany and the U.S. These included e.g., strategy development in a business unit and on the corporate level as well as product management and marketing in the nutrition and health area. In his most recent positions, he was responsible for the business management in the U.S. and was staff to the Board of Directors developing the corporate strategy. In 2019, he joined the trinamiX team as Director Business Management and Strategy. Since 2022, Christian is heading our B2B spectroscopy business as Director IR Sensing & Spectroscopy Solution.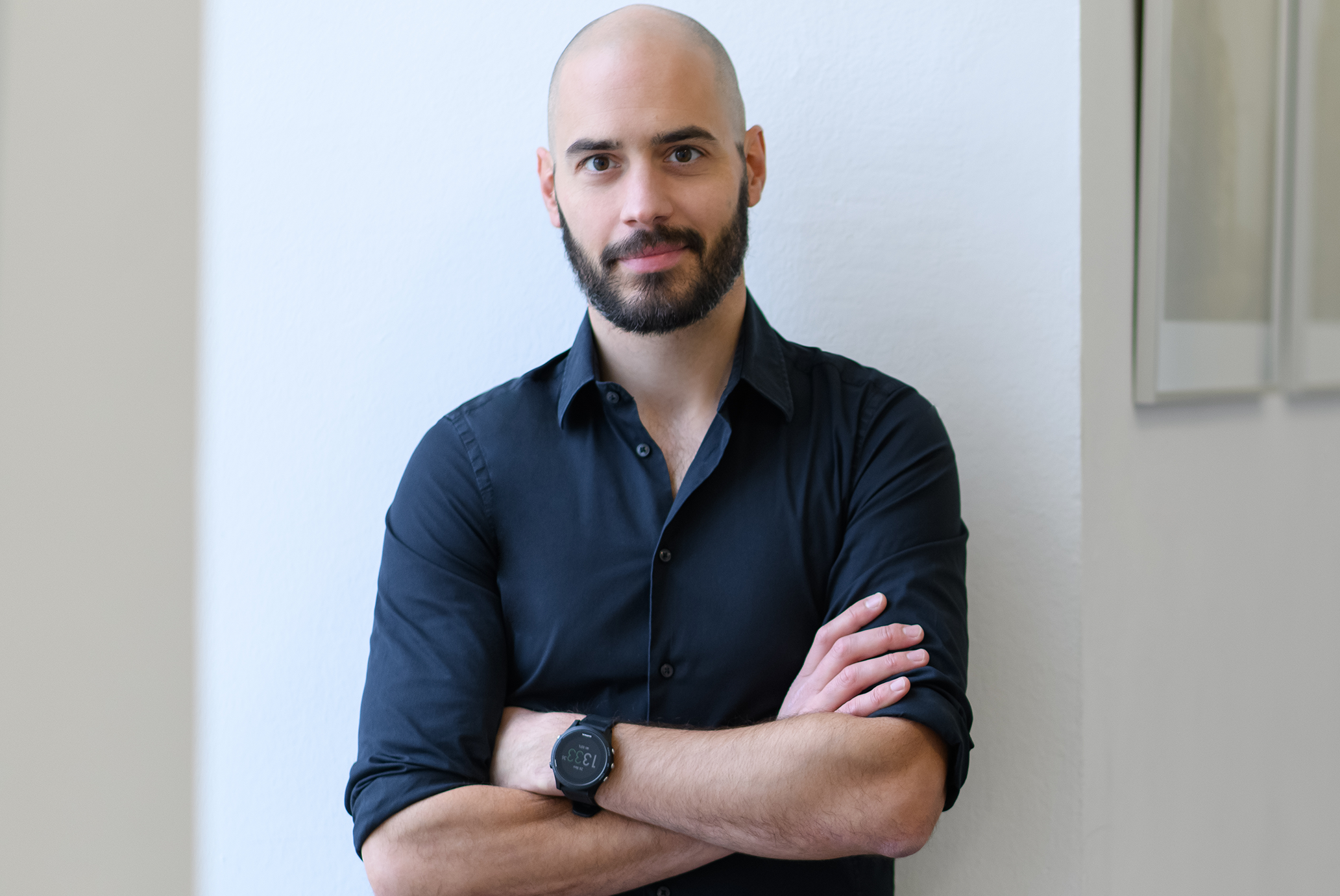 Ingmar Baus
Head of Strategy, Communications, IP
Ingmar Baus studied International Information Technologies at the Baden-Württemberg Cooperative State University in Mannheim and obtained a Master's Degree in Strategic Marketing from the University of Business and Social Sciences, Buenos Aires, Argentina (UCES). Ingmar held several IT, marketing and business positions during his 16 years at BASF. He gained international experience, living and working a total of 6 years in Buenos Aires, Argentina, and Sao Paulo, Brazil. From 2014 to 2018 he worked as project leader at BASF Management Consulting, where, among other projects, he led the conceptualization and implementation of Chemovator GmbH, the business incubator of BASF. In 2018, he joined Clariant to lead a team in Clariant's business incubator. Ingmar joined trinamiX in 2020 as Strategy Manager and is now leading the functions Strategy, IP Management and Communications.
Arnaud Meissonnier
CFO, Chief Compliance Officer
Arnaud Meissonnier studied Business Administration and majored in Finance and Controlling. He obtained a German-French double degree by the University of Tübingen and the EM Strasbourg Business School. In addition, he gained international experience through a scholarship at Bond University, Australia. Arnaud joined BASF SE in 2002 and held several positions in Germany, e.g., in Auditing, Corporate Finance and Controlling. From 2010 to 2014 he moved to Hong Kong, where he headed BASF's regional M&A team for the Asia Pacific region and managed various acquisition, divestment and JV projects. Arnaud joined trinamiX as CFO in 2020. Since then he has assumed responsibility for the business functions of IT, Procurement, Supply Chain and Quality Management and has furthermore taken over the role as Chief Compliance Officer.