With the Hashtag #BreakTheBias, we join the theme of today's International Women's Day 2022.
We take part in this peaceful protest to call out prejudices that hinder an equal and peaceful world. In 1977, the UN General Assembly asked the international community to dedicate one day every year to women's rights and international peace. The idea of world peace is very present in everyone's minds at the moment. And especially today, the devastating power that bias can bring is painfully clear. Bias is the source of so much conflict and brings nothing but suffering and destruction.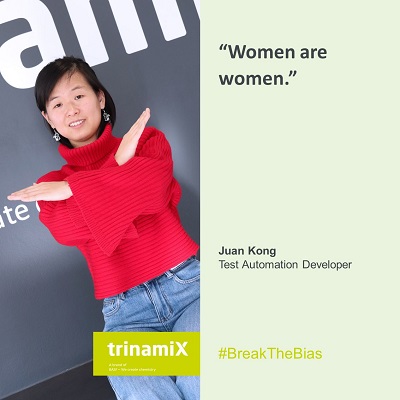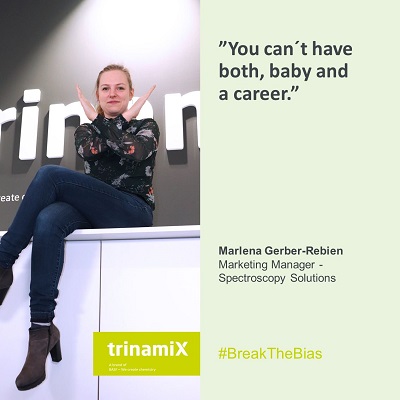 trinamiX GmbH together with BASF strives for a fair, diverse, and inclusive work environment based on mutual trust and respect. We say No! to prejudice, discrimination, and exclusion.