Thermoelectrically cooled PbS and PbSe Hamamatsu replacement detectors by trinamiX
11.08.2020 - IR Detectors
trinamiX is now offering thermoelectrically (TEC) cooled PbS and PbSe TO detectors in familiar Hamamatsu Photonics style pin configuration. These provide a direct drop-in replacement for the discontinued Hamamatsu thermoelectrically cooled PbS detectors (P2532, P2682) and thermoelectrically cooled PbSe detectors (P2038, P2680, P9696).
Like Hamamatsu detectors, all TEC based trinamiX detectors incorporate a thermistor which allows for a precise temperature stabilization of the active element. The single and two stage TECs provide for operation at extremely low temperatures for increased detectivity and sensitivity at larger wavelengths independent of the ambient conditions.
With a performance equal to or better than the established Hamamatsu detectors, these PbS and PbSe detectors are especially well suited for near and mid infrared spectroscopy applications. The patented thin film encapsulation of trinamiX detectors provides additional robustness and customization possibilities beyond what was previously possible.
Customers can use the model numbers from the following table to find and order the correct replacement for their application. Additional geometries of the active area are possible on enquiry.
Sales contact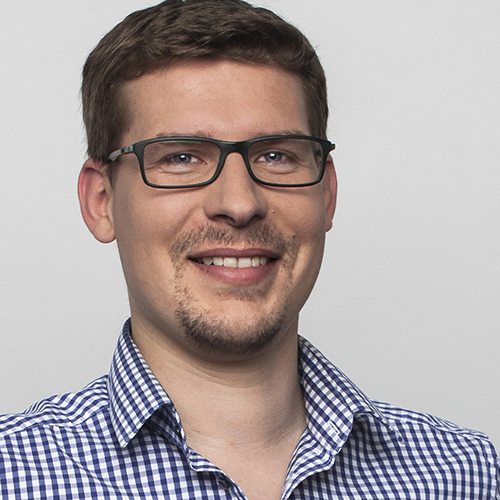 Media contact