PbS and PbSe detectors with self-test feature for safety related applications
trinamiX GmbH now offers its Hertzstueck™ brand of PbS and PbSe infrared detectors with built in near-infrared (NIR) LEDs for self-testing purposes.
Infrared detectors are the crucial part in flame monitoring, spark detection or gas sensing devices. If they are not working properly, the whole system fails. A periodic self-monitoring check of the detectors ensures their functionality.
trinamiX accomplishes this by mounting an LED near the detector inside the TO package. During a self-test, the LED can be pulsed to illuminate the PbS or PbSe detector. By evaluating the detected signals, the operational and functional behavior of the detector can be assessed.
The careful selection and positioning of the LEDs used by trinamiX ensures the detector's field-of-view is not occluded and so high performance is maintained.
The new self-testing capabilities of the trinamiX detectors with built-in LED add an extra layer of reliability in any safety related applications.
Sales contact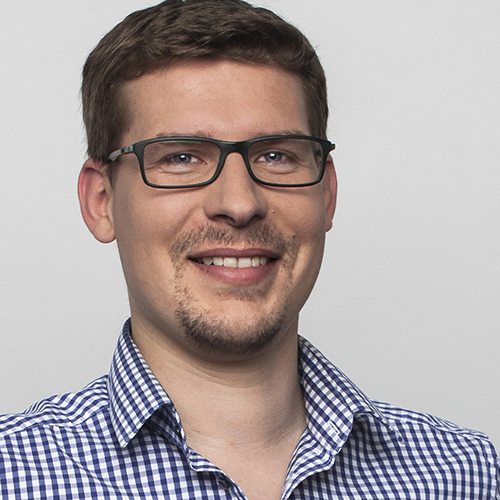 Media contact