trinamiX takes presence detection, drop detection and distance measurement to the next level by using our patented Beam Profile Analysis technique. The technology can be used to detect the presence of objects and measure distance to them in various applications across multiple industries.
Technology
trinamiX technology is based on a groundbreaking 3D sensing concept developed in-house. It determines distance from beam profile properties, providing solutions beyond what older technologies such as time-of-flight or structured light can offer.
It works with visible or infrared light, to suit applications where either visible or invisible detection or measurement beams are required.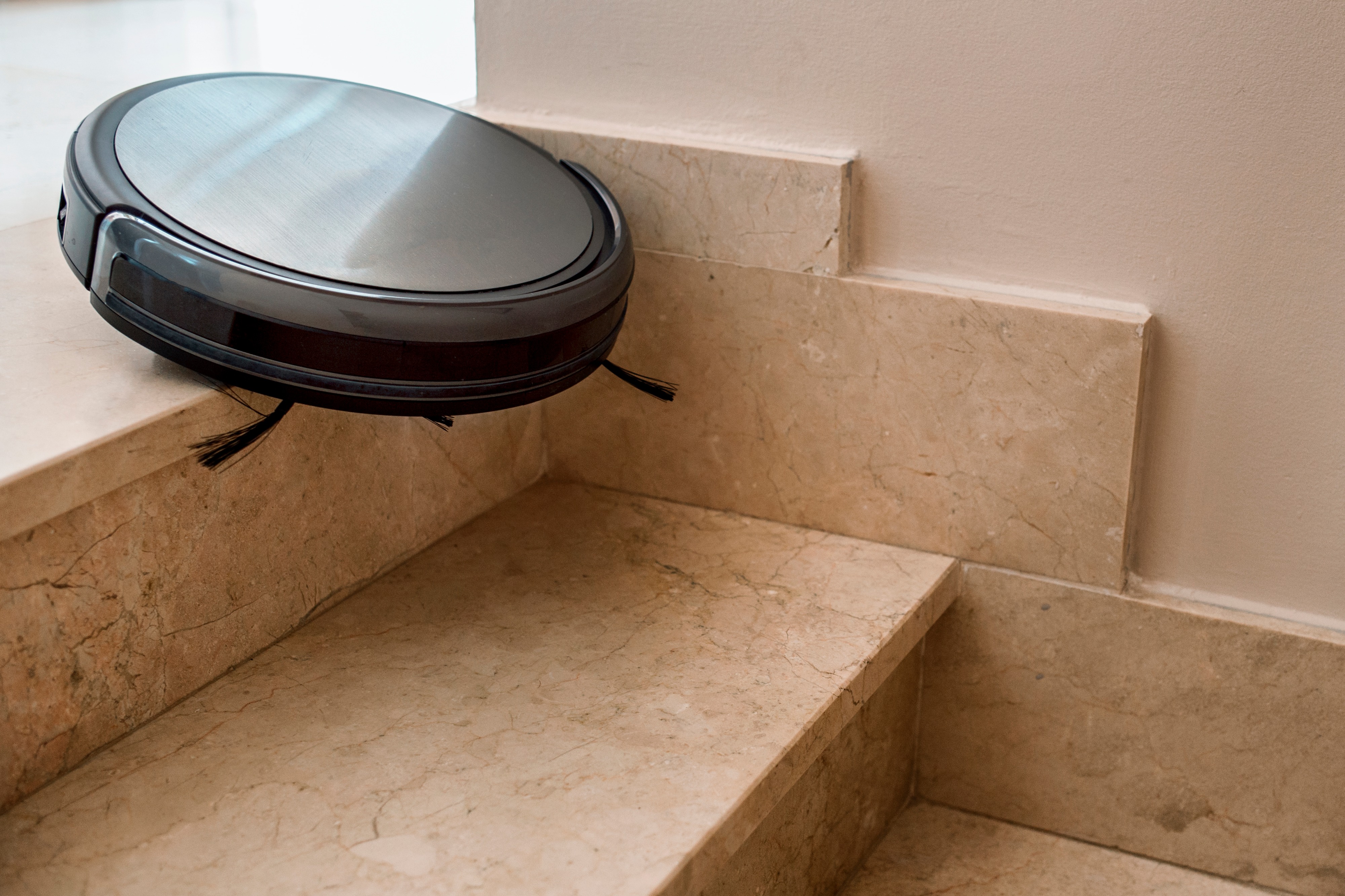 Applications
trinamiX Beam Profile Analysis enables existing fiber optic sensors to be upgraded to add distance measurement, e.g. in industrial automation products to support digitalization and Industry 4.0 implementations.
In robot cleaners, the technology overcomes the problems caused by conventional drop detectors in reporting dark floor coverings as being a drop to be avoided and so not fully cleaning the floor. The trinamiX technology can also be used in presence detectors to provide advantages of programmable detection range which is unaffected by object color.