The trinamiX imaging system is ideally suited for use in industrial bin picking. With trinamiX 3D sensing systems, robots can determine the position, shape, and orientation of freeform objects. This enables novel applications in both pick and place systems and robot vision.
Learn more about object recognition for bin picking with the trinamiX vision system.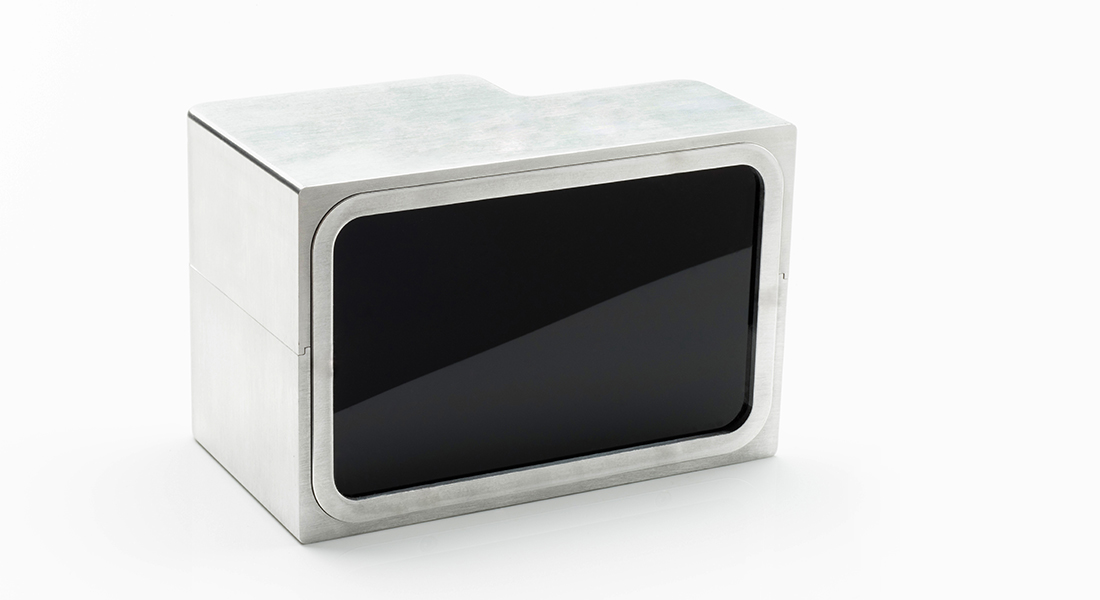 Continuous high-speed measurement (60 fps and up) of the sensor allows for very fast pick point recognition. Material classification is being used as a means to differentiate between similar objects made of different materials, as well as to detect and grab very thin objects in the box, such as plastic bags.
Benefits for industrial applications
Simultaneous 2D IR Imaging, 3D depth measurement and material classification
Material classification for improved pick point detection on object
trinamiX proprietary technology
Competitive price performance solution
Single camera setup with customizable field of view